Associated Partners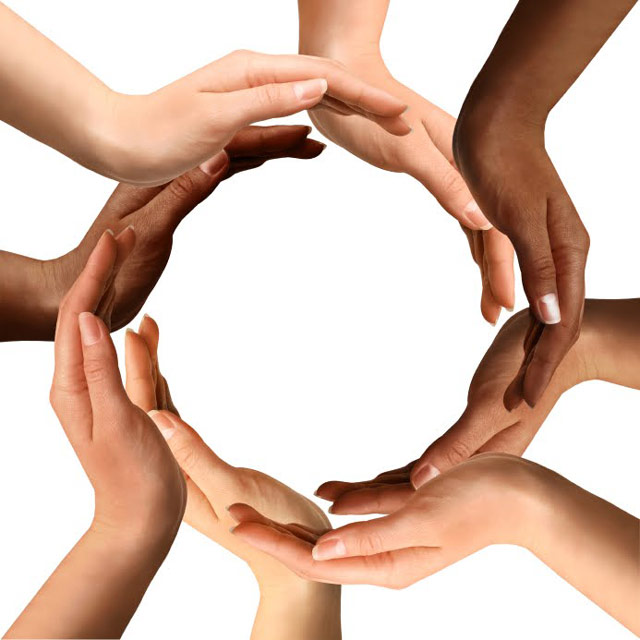 As a result of the exploitation activity a number of associated partners officially joined the project in order to contribute to the improvement of the project impact on their target groups and to ensure the project sustainability by continuing using the project deliverables in the next years.
The associate partners of the ALCMAEON project are organizations interested in scientific education. All associated partners share the project objectives and are willing to contribute to their achievement.

Institutions and organisations interested in becoming associated partners of the ALCMAEON project can contact the national coordinators of the project.
Back to the Associated Partners
NAME OF THE ORGANISATION
Casa Editoriala Demiurg
TYPE OF INSTITUTION
educational and cultural services, private
ADDRESS
Sos. Pacurari nr. 68, bl. 550, sc. B, et. 4, ap. 16
NAME OF CONTACT PERSON
Ionita Alexandrina
BRIEF DESCRIPTION OF THE ORGANISATION
Casa Editoriala Demiurg was founded in 1996 and has an uninterrupted activity. It has published scientific and academic books, with an encyclopedic feature. It has received national prizes (among which two of the Romanian Academy) and international (Cesaire-Senghor Prize and the La Pleiade Order for the rank of Knight from the Francophone Parliamentary Assembly, Berna, 2015). So far it has approximately 650 published titles. It has partnered up with several foreign prestigious printing houses such as: Massachussets Institutte of Technology, Robert Laffont, Verlag C. H. Beck and Narr Francke Attempto Verlag. It enjoys a very high academic prestige.
HOW THE ORGANISATION WILL CONTRIBUTE TO THE DISSEMINATION AND EXPLOITATION OF THE PROJECT RESULTS
Casa Editoriala Demiurg is going often to the bookfests all over Romania and it presents the project at this fairs. It plans to present the project at various booklaunches thus informing its clients about this new approach to history (of medicine).