Associated Partners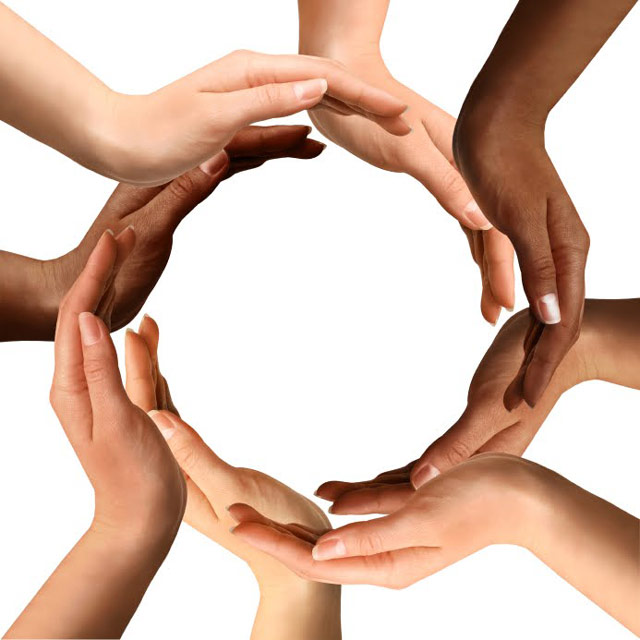 As a result of the exploitation activity a number of associated partners officially joined the project in order to contribute to the improvement of the project impact on their target groups and to ensure the project sustainability by continuing using the project deliverables in the next years.
The associate partners of the ALCMAEON project are organizations interested in scientific education. All associated partners share the project objectives and are willing to contribute to their achievement.

Institutions and organisations interested in becoming associated partners of the ALCMAEON project can contact the national coordinators of the project.
Back to the Associated Partners
NAME OF THE ORGANISATION
Alecart Association
TYPE OF INSTITUTION
Association
ADDRESS
Iasi, Bld N.Iorga,nr.45, Bl. P6,sc. A, Ap7
NAME OF CONTACT PERSON
Emil Munteanu
BRIEF DESCRIPTION OF THE ORGANISATION
Promotes a type of alternative education for students
Organize workshops / discussions on various topics , especially educational topics for students including arts, culture and theatre.
Edit a cultural attitude magazine made by pupils and students about art, science , literature
Facilitate meetings between men of culture (writers , directors , artists, scientists) and students.
HOW THE ORGANISATION WILL CONTRIBUTE TO THE DISSEMINATION AND EXPLOITATION OF THE PROJECT RESULTS
Exchange of experience and expertise during and after the project
Participation in the Dissemination of the project information
Promotion of the information about the project to our network of contacts
Contribution to exploitation and sustainability of the project results