Associated Partners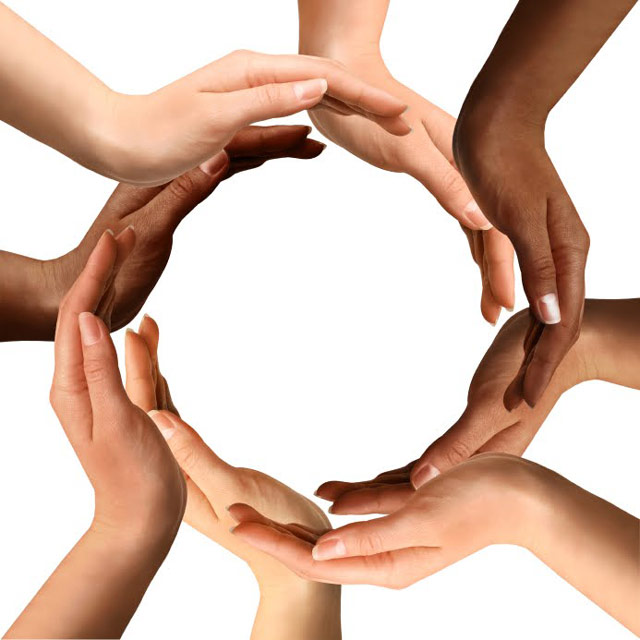 As a result of the exploitation activity a number of associated partners officially joined the project in order to contribute to the improvement of the project impact on their target groups and to ensure the project sustainability by continuing using the project deliverables in the next years.
The associate partners of the ALCMAEON project are organizations interested in scientific education. All associated partners share the project objectives and are willing to contribute to their achievement.

Institutions and organisations interested in becoming associated partners of the ALCMAEON project can contact the national coordinators of the project.
Back to the Associated Partners
NAME OF THE ORGANISATION
Universidad Catolica de Santa Maria
TYPE OF INSTITUTION
University
ADDRESS
Urb. San José s/n Umacollo
NAME OF CONTACT PERSON
Prof. Agueda Munoz del Carpio Toia
BRIEF DESCRIPTION OF THE ORGANISATION
The Catholic University of Santa María (UCSM) (Spanish: Universidad Católica de Santa María) is a local private University in Arequipa, Peru, and has been in continuous operation since it was founded, on 6 December 1961. It was founded by William Daniel Morris Christy, an American priest from St. Louis, Missouri.
The University first came to the attention of various archaeological research teams after the American archaeologist, Dr. Johan Reinhard, discovered in 1995, the body of a 500-year-old Inca mummy later named "Juanita" on the top of Mount Ampato near Arequipa. The mummy was later brought to the University for further research and is currently encased in a special glass box and kept at constant cold temperatures to conserve her body.
The Catholic University of Santa Maria was founded by William Daniel Morris Christy, who was born on 4 November 1910 in St. Louis, Missouri. He founded the university on 6 December 1961. In this way, the UCSM is the second oldest private university in Peru.
HOW THE ORGANISATION WILL CONTRIBUTE TO THE DISSEMINATION AND EXPLOITATION OF THE PROJECT RESULTS
The UCSM will fund his participation to ALCMEAON with a budget of 20000 $ to develop IO1, IO2 and IO3 and offer a contribution to the project about the pre-Hippocratic medicine. The research team in Peru will work about Inka's shamanic medicine and will perform interviews to authentic shamans in order to explore the differences between the traditional shamanic medicine and contemporary medicine.