The HEIs partners of the project are now finalaising the second unit of the Educational Material, which will then be reviewed by the project scientific cooordinator in order to be tested by the involved lectueres furing their lectures.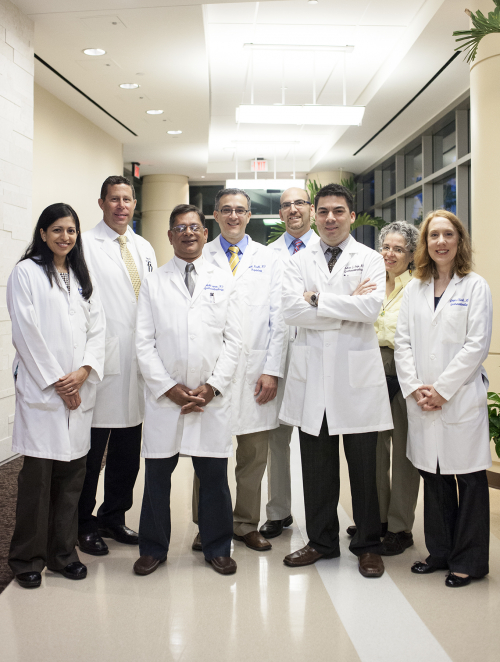 The project partners are involving doctors, experts and lectuers in order to be involved in the video interviews that will be made in the second year of the project. Each partner needs to involve 4 doctors/lectures with different expertise in order to take part in a discussion realated to history of medicine.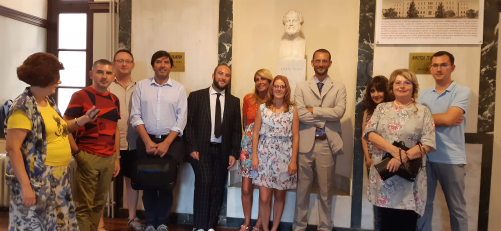 The second meeting took place in Thessaloniki (EL) on 12 – 13 September 2019. Benjamin Herreros Ruiz Valdepenas, Emanuele Valenti and Lorenzo Martellini conducted the meeting and all partners contributed with the presentation of the activities carried out at national level for the production of the educational material. The meeting was also an opportunity for the partners to make a detailed planning of the project future activities and to organize the project's work that focuses on the production of the video gallery of testimonials related to history of Medicine.