Associated Partners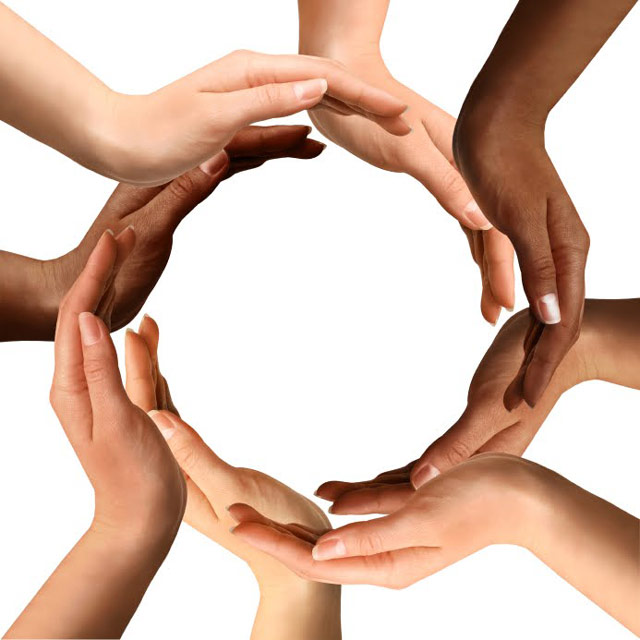 As a result of the exploitation activity a number of associated partners officially joined the project in order to contribute to the improvement of the project impact on their target groups and to ensure the project sustainability by continuing using the project deliverables in the next years.
The associate partners of the ALCMAEON project are organizations interested in scientific education. All associated partners share the project objectives and are willing to contribute to their achievement.

Institutions and organisations interested in becoming associated partners of the ALCMAEON project can contact the national coordinators of the project.
Back to the Associated Partners
NAME OF THE ORGANISATION
Instituto de Humanidades y Ciencias de la Salud Gregorio Maranon
TYPE OF INSTITUTION
Education and research Institute
BRIEF DESCRIPTION OF THE ORGANISATION
We promote dialogue between the Humanities and Health Sciences in all its areas, with the aim of contributing to social and scientific development.
The Gregorio Marañón Institute of Humanities and Health Sciences of the Ortega-Marañón Foundation aims to launch different training programs, consultancy, editing, reflection and debate that contribute to shedlight on some of the the main problems facing our society today.
Based on this comprehensive ambition, we foster dialogue between the Humanities and Health Sciences in all these areas to, from a multidisciplinary perspective, provide solutions to the issues presented to health professionals.
The main objectives of the Gregorio Marañón Institute of Humanities and Health Sciences are:
Promote an area of applied research where Humanities and Health Sciences dialogue.
Develop training programs in the areas of the center, both for professionals and people interested in promoting their academic career.
Promote consulting projects and actions on demand, in the areas of our mission.
Positioning the center as a reference of thought, debate and reflection in Spain and Latin America, inspired by the conciliatory and liberal spirit of our owner, strengthening its strategic positioning and generating scientific dissemination actions in the areas that are his own.
From academic excellence, the Institute has been contemplating, in its training offer, different degrees of specialization that adapt to the replica needs of academic and professional watches.
The international presence of this Institute, which has headquarters and strategic alliances in several Latin American countries, also responds to Gregorio Marañón's understanding of the common space in Spanish. Therefore, online training has a very prominent presence in our programmes, since it favours dialogue on both sides of the Atlantic.
HOW THE ORGANISATION WILL CONTRIBUTE TO THE DISSEMINATION AND EXPLOITATION OF THE PROJECT RESULTS
The FOGM is one of the most significant institution promoting medical humanities in Spain. They have expertise in e-learning courses for postgraduate medical students and a significant expertise in medical history with the management and conservation of the Gregorio Maranon's and Ortega y Gasset's works and documents. Their expertise on e-learning teaching programs and as curator of to preserve the archive of Fundación Ortega-Maranon will improve the implementation of ALCMAEON project.